Gulf Coast Spill
Welcome to Gulf Coast Spill
Your comprehensive resource for the latest news, updates, and insights on oil spills across the United States.
Trending Articles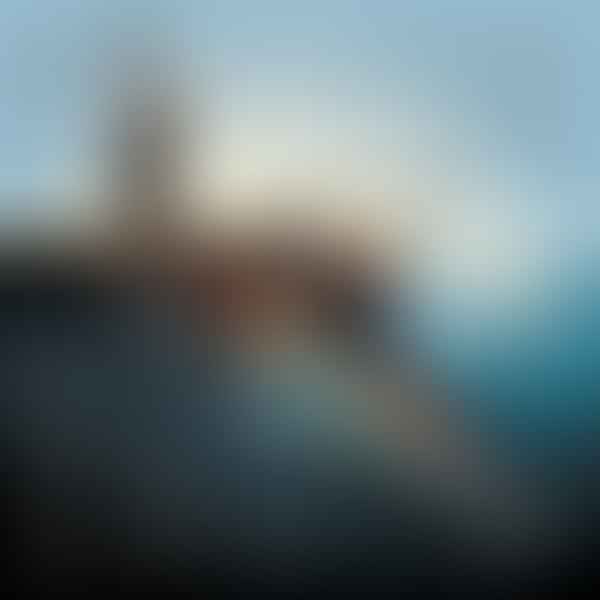 Explore the harrowing journey of the 2010 Gulf of Mexico oil spill, from its chilling prelude to enduring significance today. Delve into a detailed timeline, glimpse the environmental aftermath, and witness the tireless cleanup efforts. Understand how this catastrophe reshaped the oil industry and continues to echo in our environmental policies today.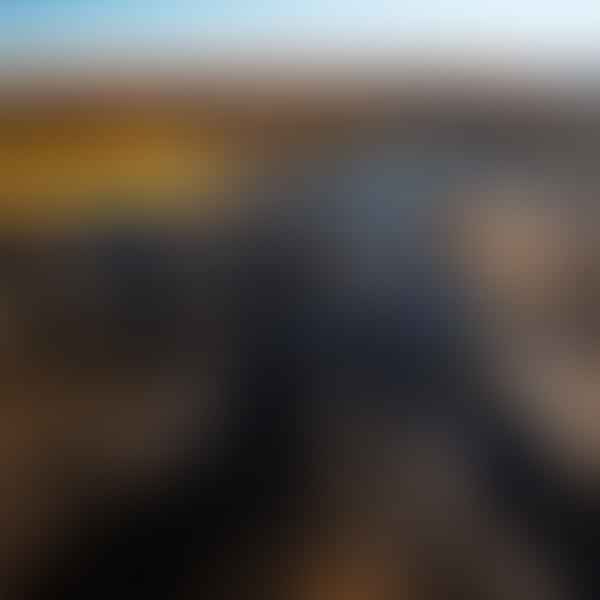 Inside the Oil Spill Kansas' delves deep into the impact of the Kansas oil spill on local agriculture and economy. It offers a comprehensive view of the spill's aftermath, explores its effect on farming practices and job markets, and sheds light on cleanup strategies and future preventive measures.